Our Gurantees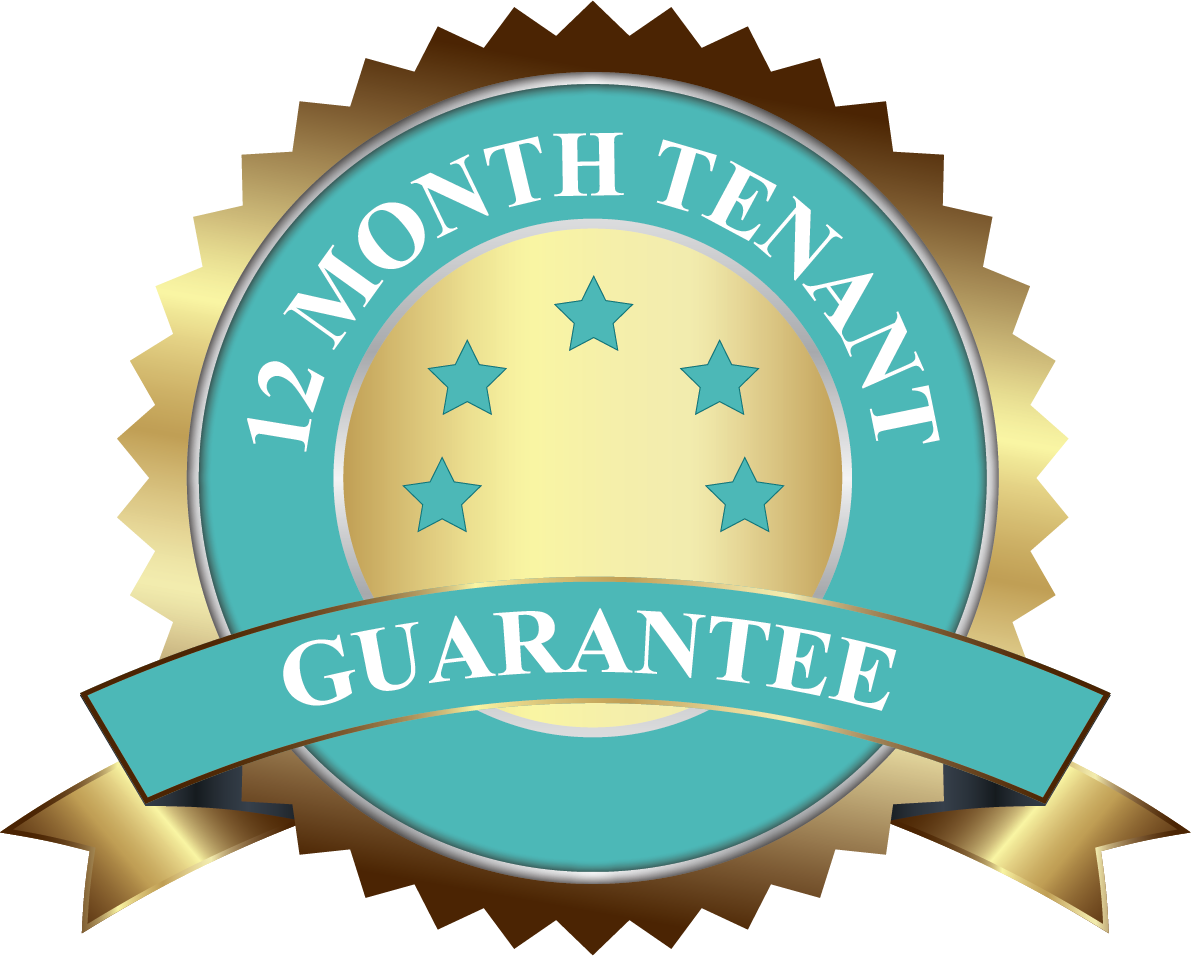 12 Month Tenant Guarantee
With our Premium Service Gold Plan you will never pay two leasing fees within a 12 month period. If we place a tenant with you and that tenant vacates your property in less than 12 months, we will find you a new qualified tenant for FREE! Exclusions: Take over tenants, tenants we did not screen and approve, tenants on less than a 12 month lease, relocation due to military orders.
---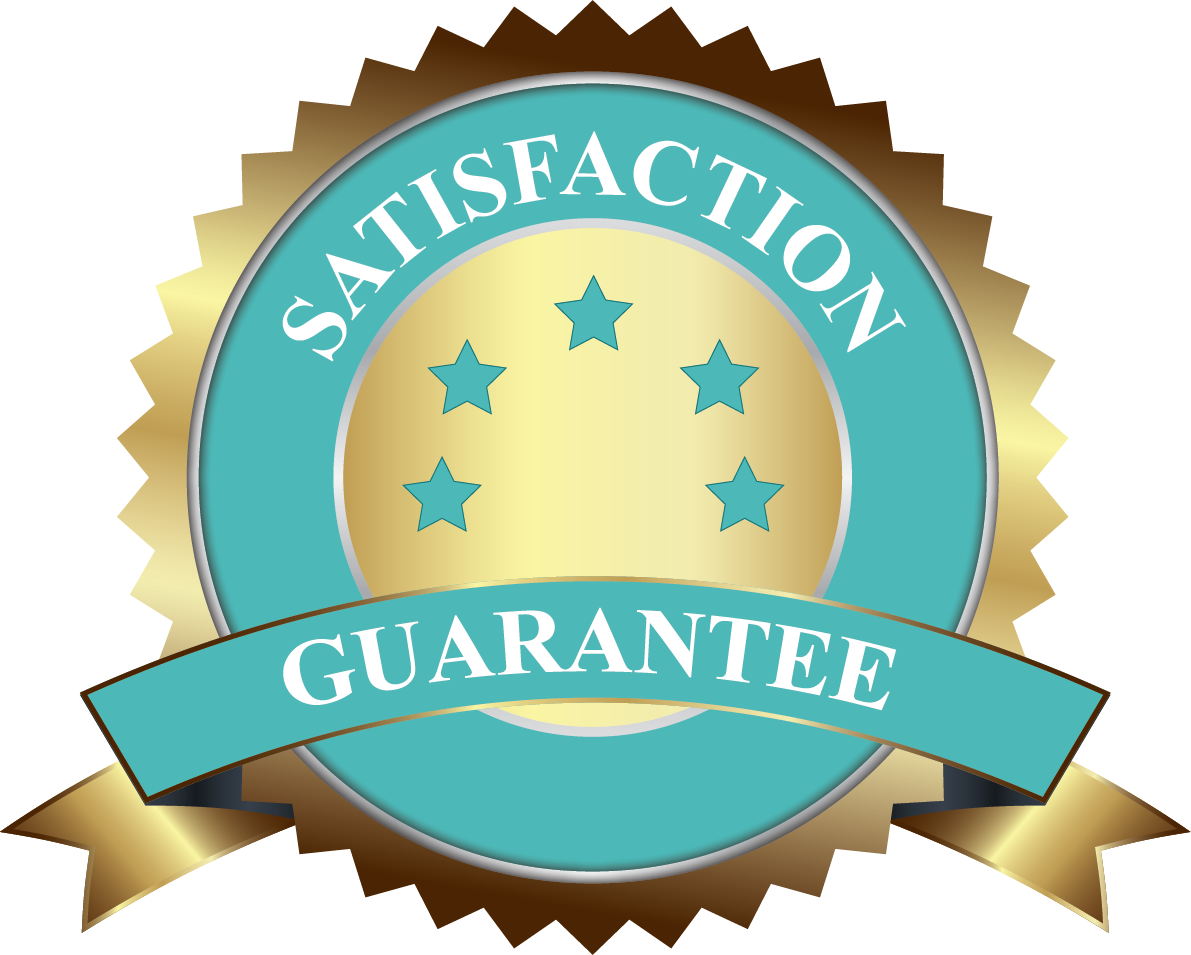 Satisfaction Guarantee
Our core focus it to create value for our clients. Your satisfaction with our service is important to us. If you're not happy with our service, let us know and let us try to fix it, or fire us with just 30 days notice!
---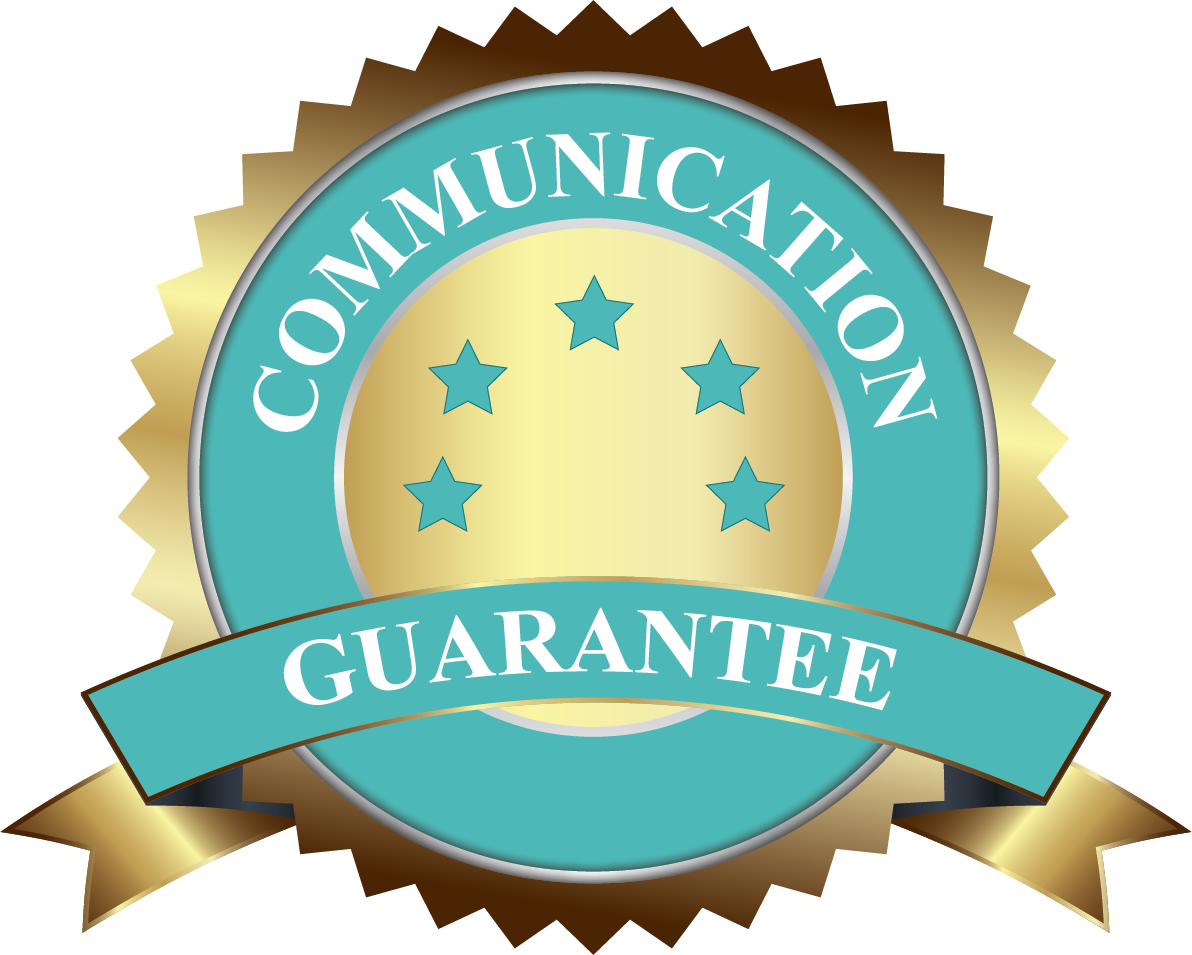 Communication Guarantee
If you email or call us and leave a message, we promise to return to you either by phone or email within 24 business hours but usually faster! If we dont come back to you in that time, we are ready to refund that month's management fee.
---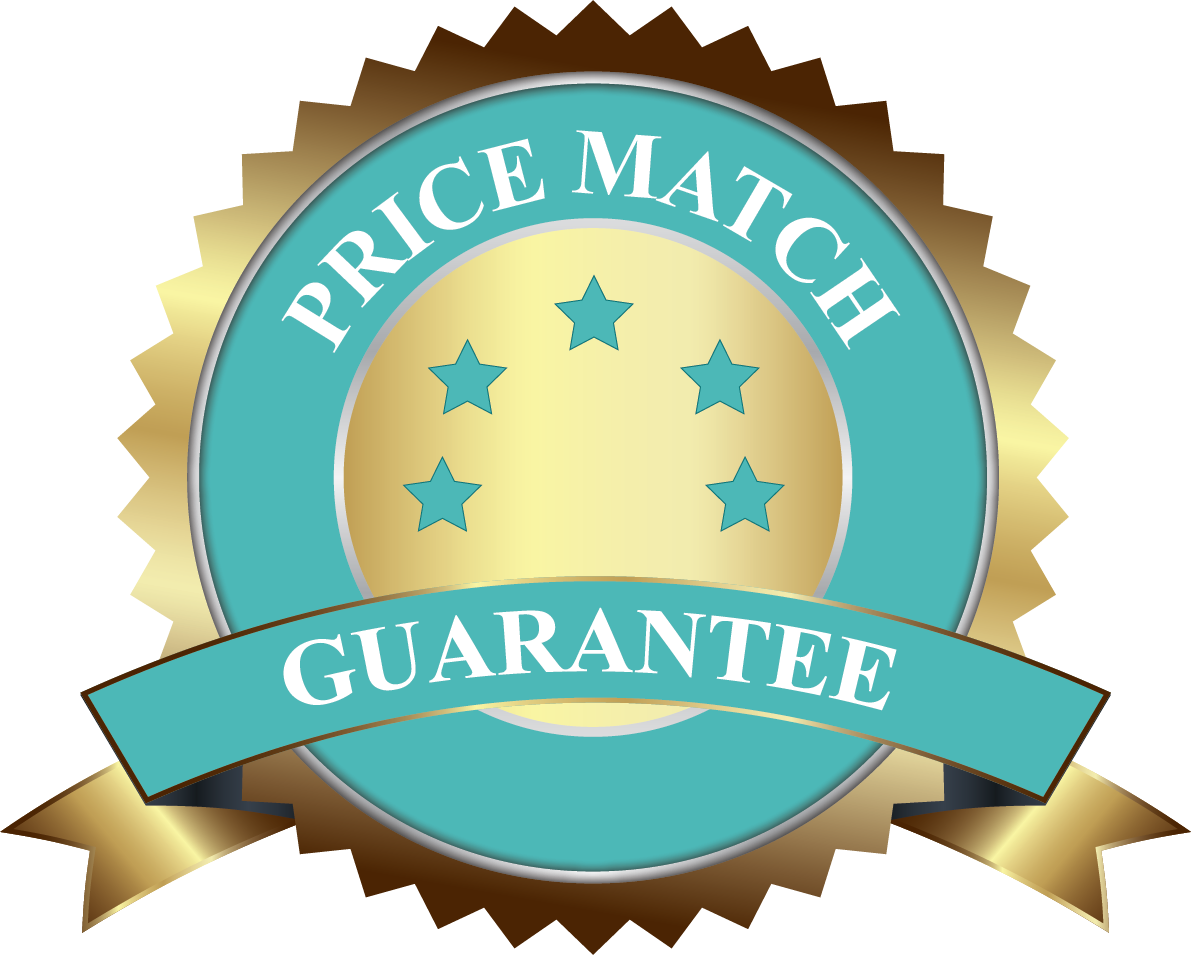 Price Match Guarantee
We always have fair management fees to benefit our clients. If you find a lower management fee in writing by another company, we will match the competitor's fee.
---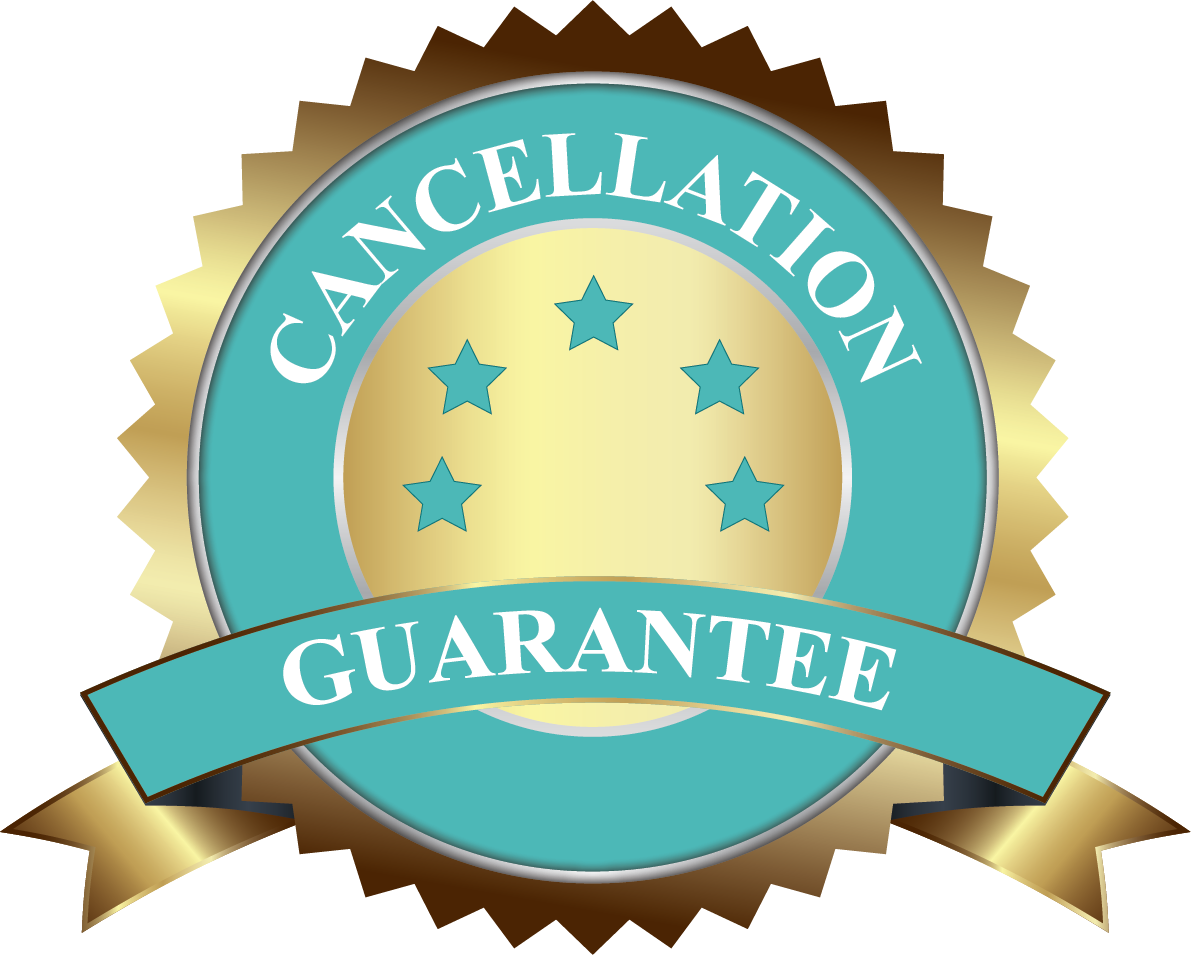 Cancellation Guarantee
We just dont charge a cancellation fee. Period. If you're not happy, we're not happy. Just give us 30 days notice to wrap up the file and turn over deposits, keys and leases.
---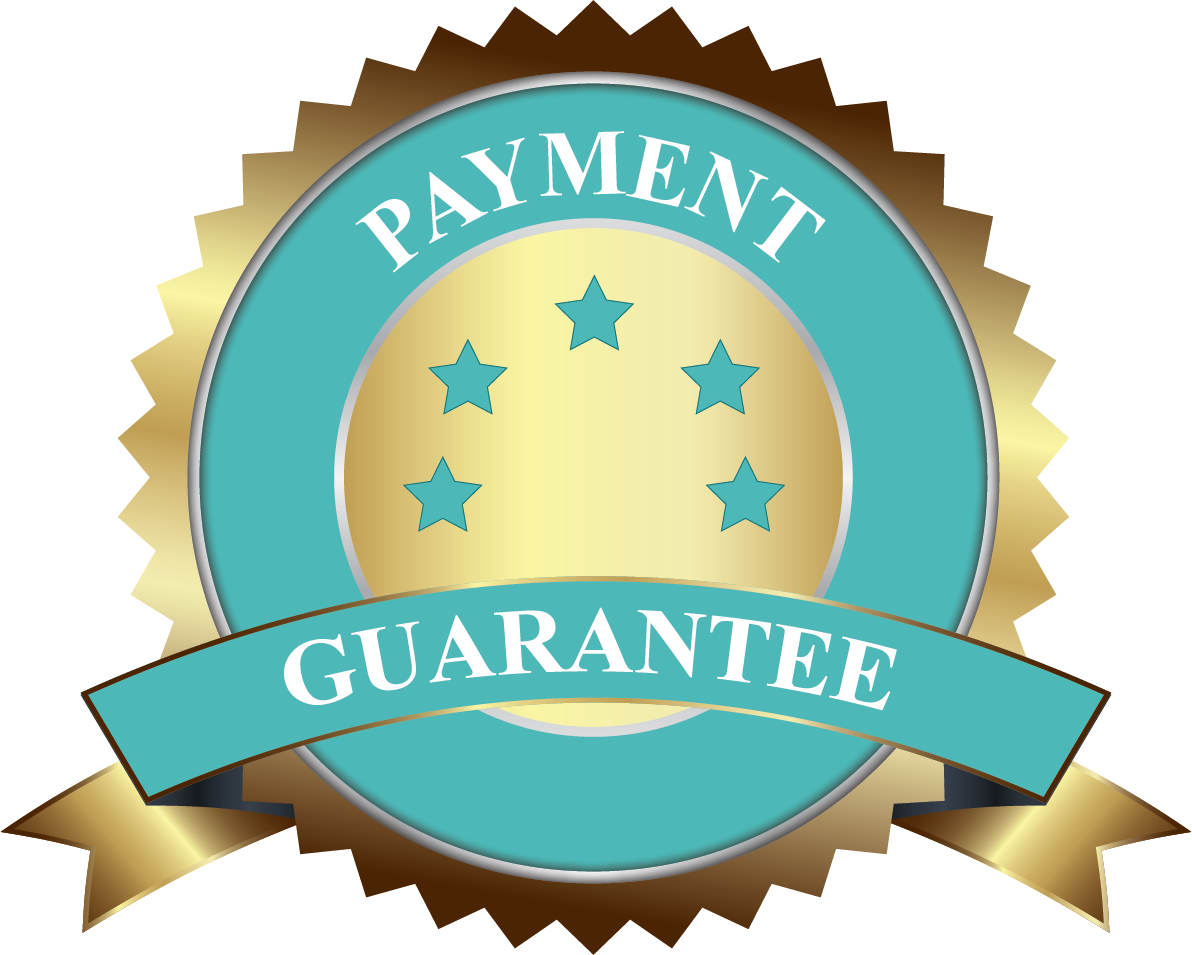 Payment Guarantee
If your tenant does not pay as agreed in their lease, we do not charge a fee until we collect. Never pay a vacancy fee with us, even when the property is vacant and being marketed.
---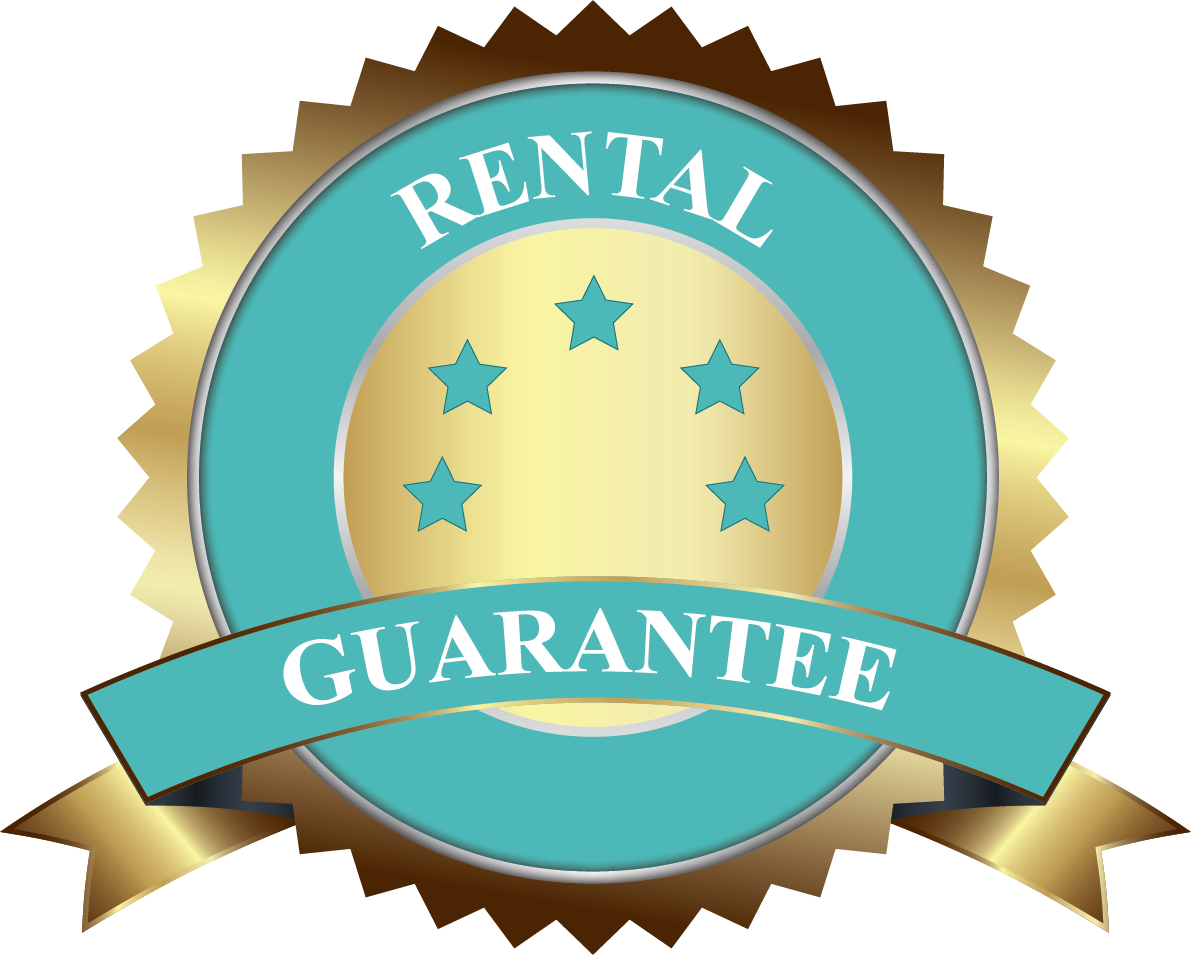 Rental Guarantee
If we do not secure a tenant within 30 days (with agreed upon rent starting price) we will waive your first month's management fee.
---